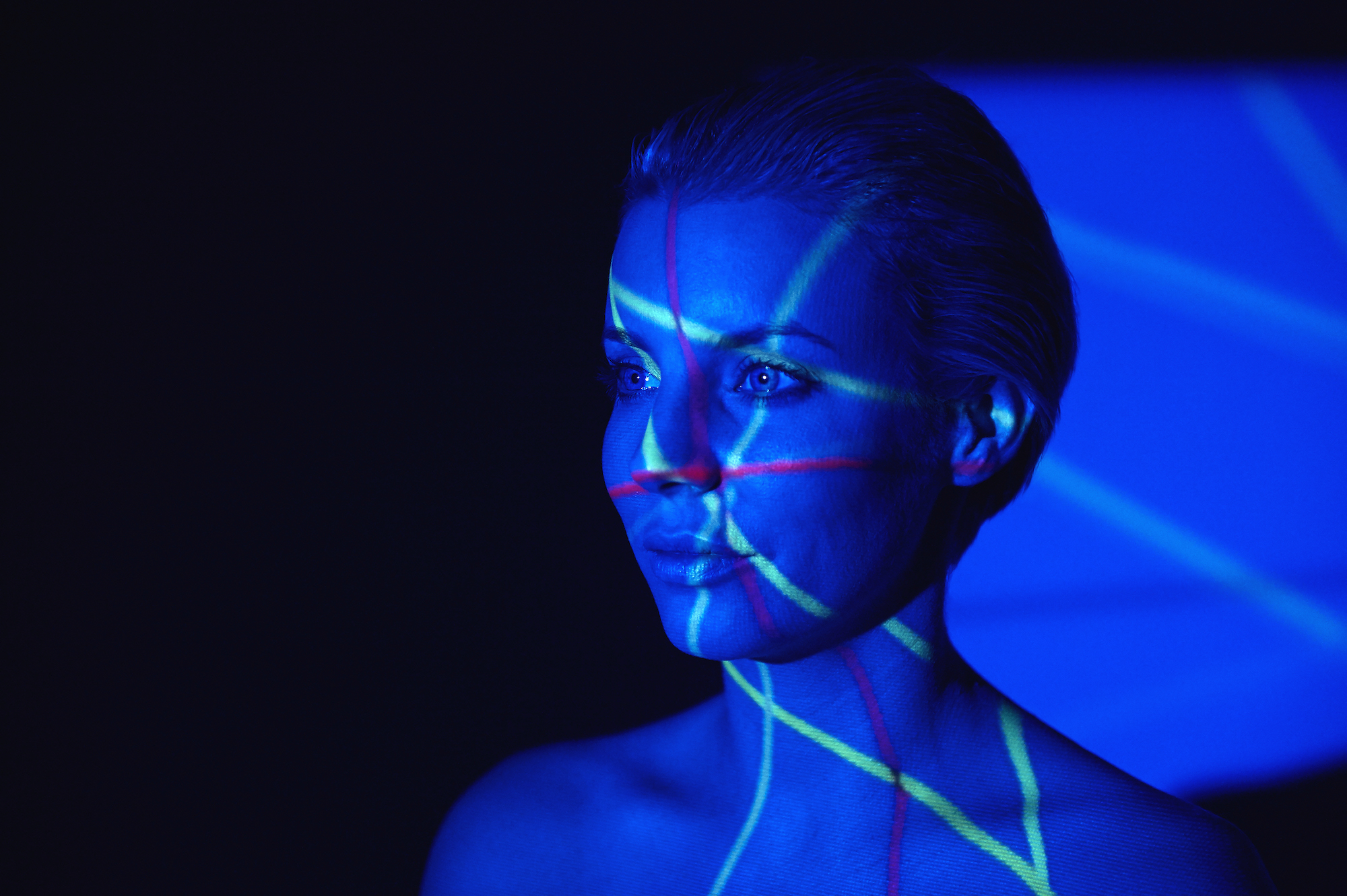 Facial recognition company Clearview AI notified customers that an intruder had gained "unauthorized access" to its entire list of customers, The Daily Beast reports.
Clearview gained widespread attention in recent weeks after a wave of media coverage, starting with The New York Times in January. The company stands out from others due to its use of a database of over 3 billion photos the firm constructed by scraping images from Facebook, Twitter, Instagram, and other social networks and websites.
Clearview sells its product to law enforcement clients particularly in the U.S. The company's app allows a customer to point their phone's camera at a subject, or upload a photo into the system. Then, the system provides links to other photos and related social media profiles of the suspected person online.
Full article here: https://www.vice.com/en_us/article/bvgyqa/clearview-ai-customer-list-data-breach-hacked